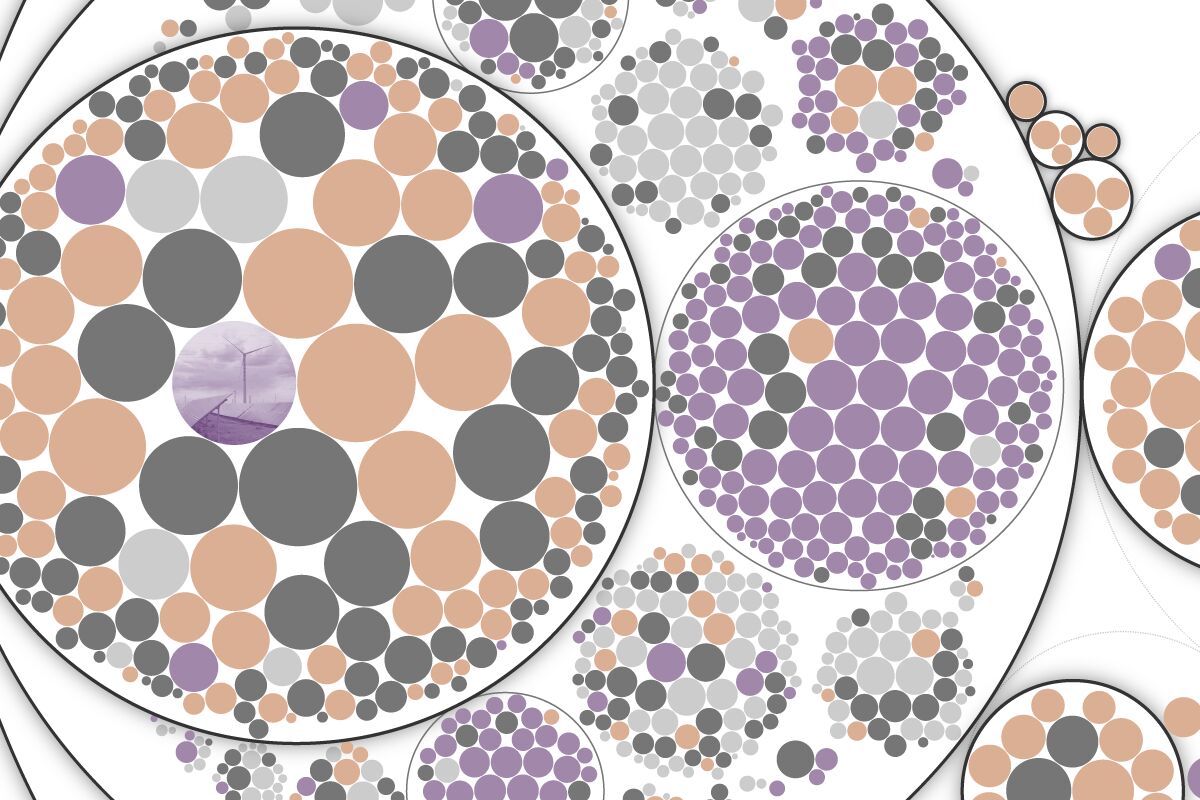 In less than a decade, China has built one of the world's biggest green bond markets, with more potential than any other to alter the course of climate change.
But as the country's pile of green debt swells beyond $300 billion, investors and regulators are confronting a troubling reality: It's almost impossible to know how the money is being spent – or whether it's having the intended impact.
The Communist Party has made the green bond market central to reducing emissions in the world's biggest polluter, but an analysis by Bloomberg reveals important gaps in disclosure and transparency.