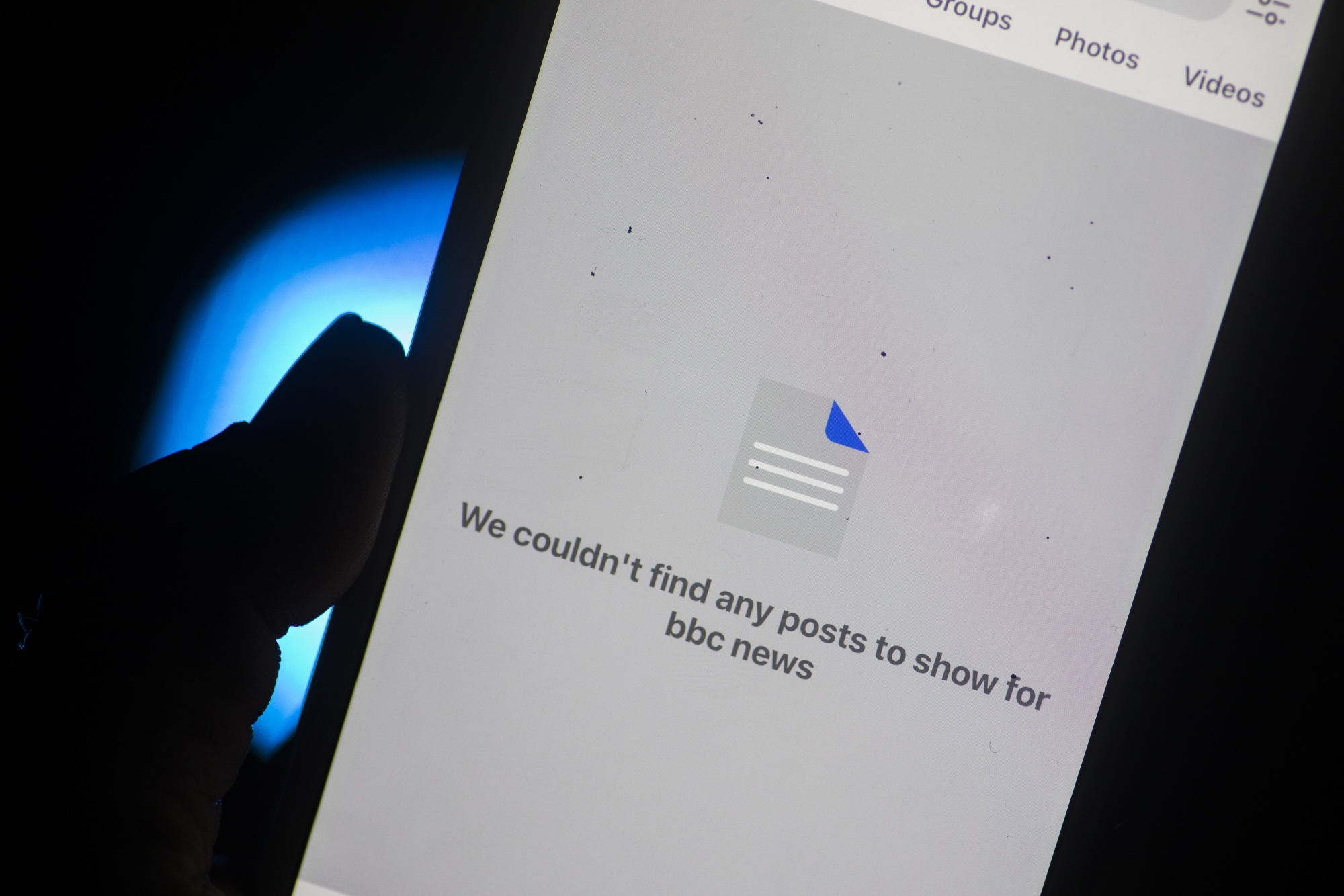 Meta Platforms Inc. said it would end news content on Facebook and Instagram in Canada if lawmakers pass legislation to force social-networking platforms to pay media publishers to feature their work. 
"We've taken the difficult decision that if this flawed legislation is passed, we will have to end the availability of news content on Facebook and Instagram in Canada," Nick Clegg, Meta's president of global affairs, said in a statement on Monday. 
Clegg described Canada's proposed Online News Act as "fundamentally flawed," saying Canada would become the "first democracy to put a price on free links to web pages, which flies in the face of global norms." 
The former UK deputy prime minister had been scheduled to speak about the bill at a committee of Canada's House of Commons on Monday. But he canceled after the title of the session was changed to, "Tech Giants' Current and Ongoing Use of Intimidation and Subversion Tactics to Evade Regulation in Canada and Across the World."
Canada's act, known as Bill C-18, was proposed to establish a "fair revenue sharing" system between digital platforms and news outlets and provide for collective bargaining by media in negotiating fees with companies like Meta. In introducing the legislation last year, Heritage Minister Pablo Rodriguez said he was seeking to address a "market imbalance" as an increasing number of Canadians turn to digital platforms for news. 
Canada is certainly not the first country that Meta has warned on the prospect of pulling its content. The company had said last year that it would remove Facebook and Instagram from Europe altogether over European Union data regulations.